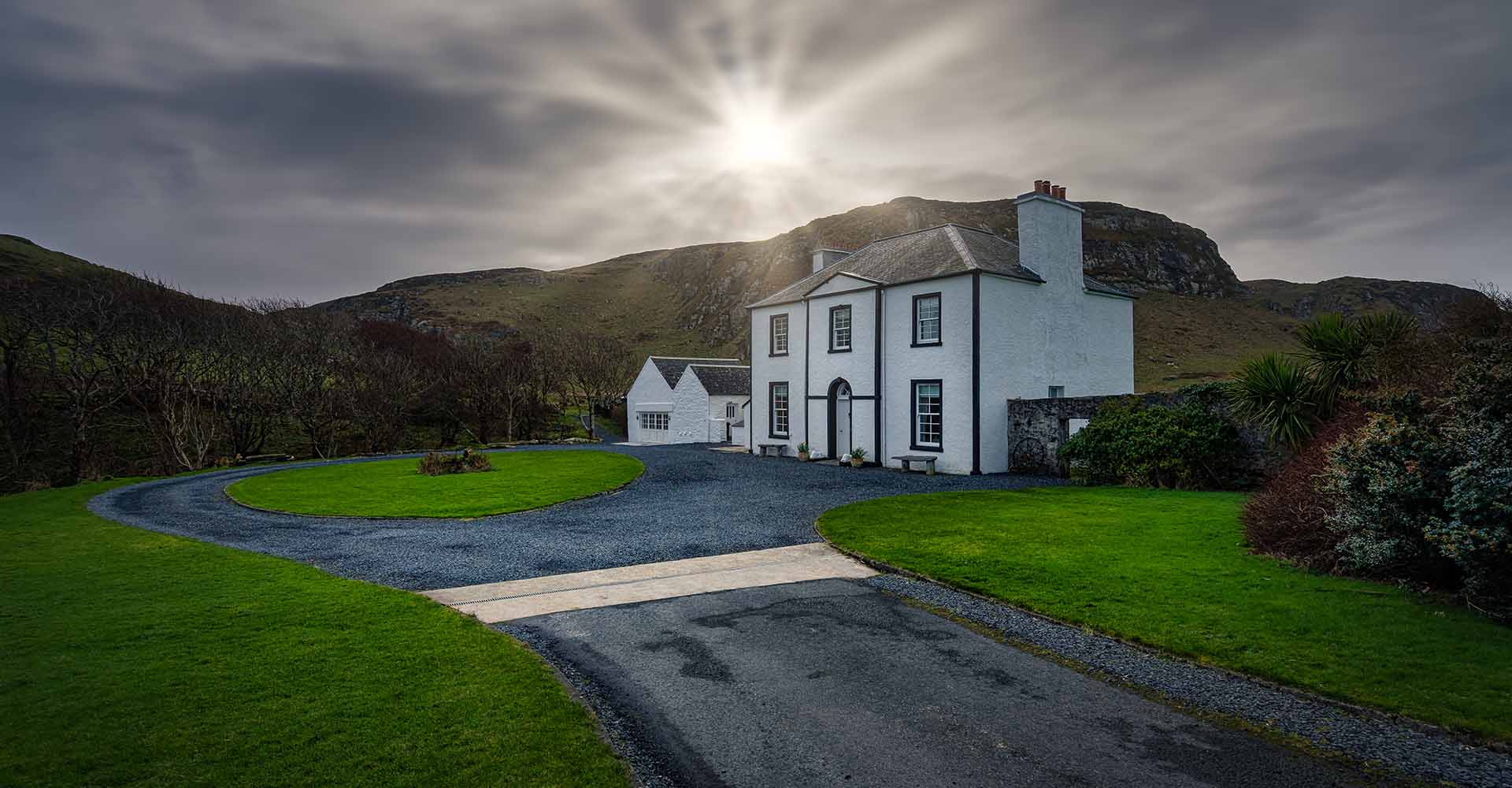 Open for bookings...
SEE OUR ACCOMMODATION AND BOOK TODAY >>

OPEN FOR BOOKINGS
SEE OUR CORONAVIRUS POLICY >>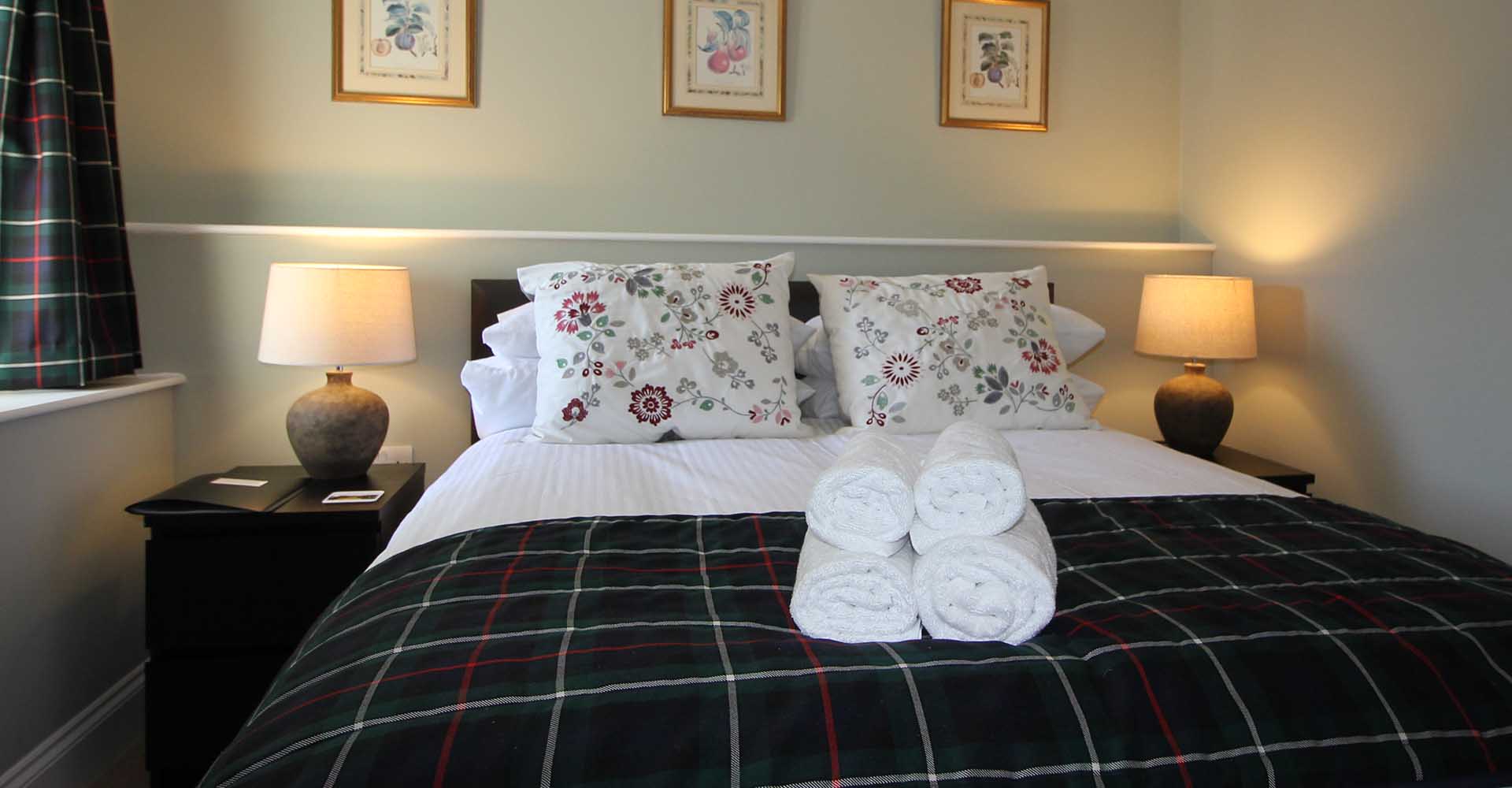 Stay at our B&B Tarbert House...
FIND OUT MORE >>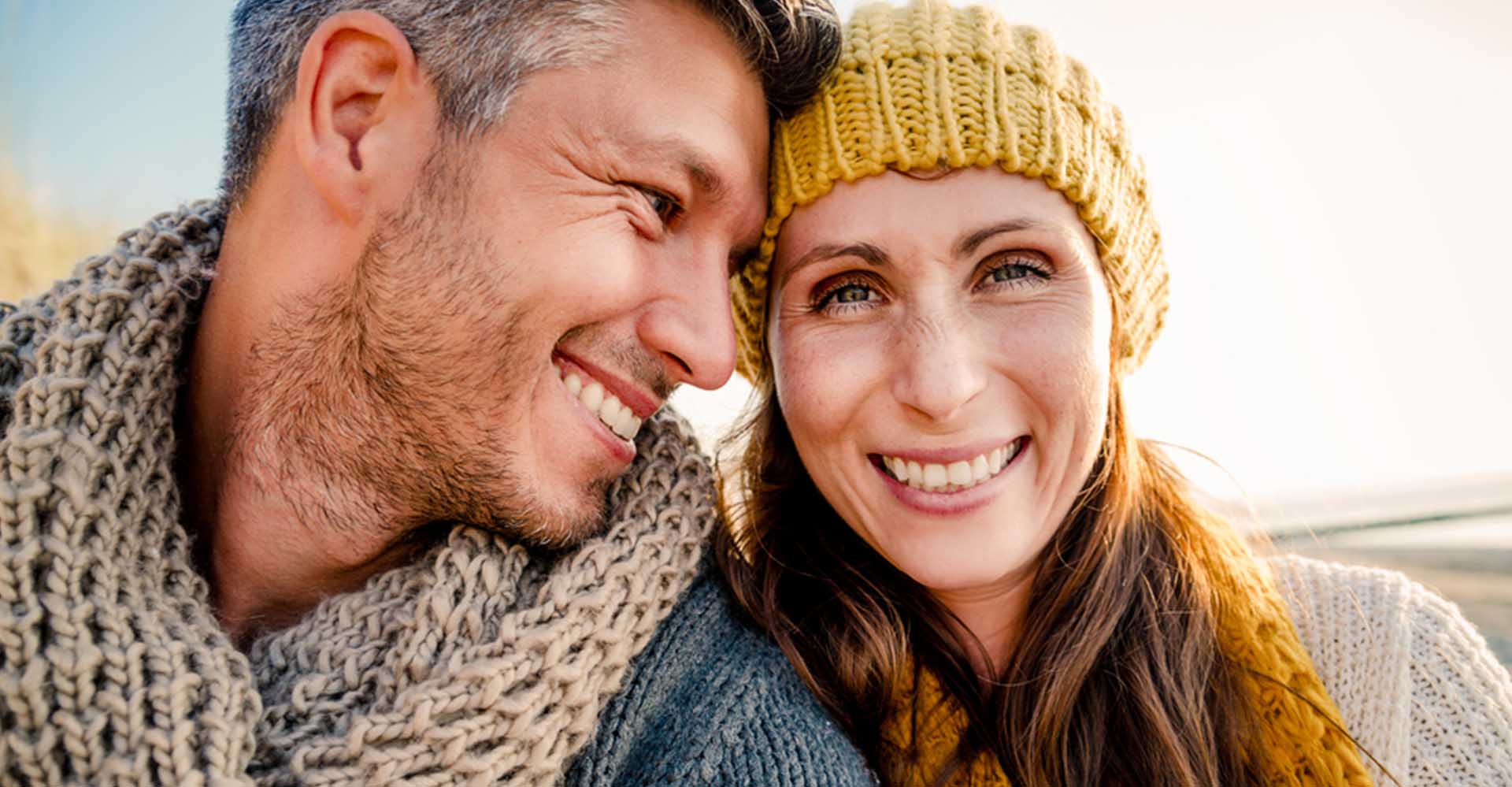 ROMANTIC BREAKS at Islay Cottages...
FIND OUT MORE >>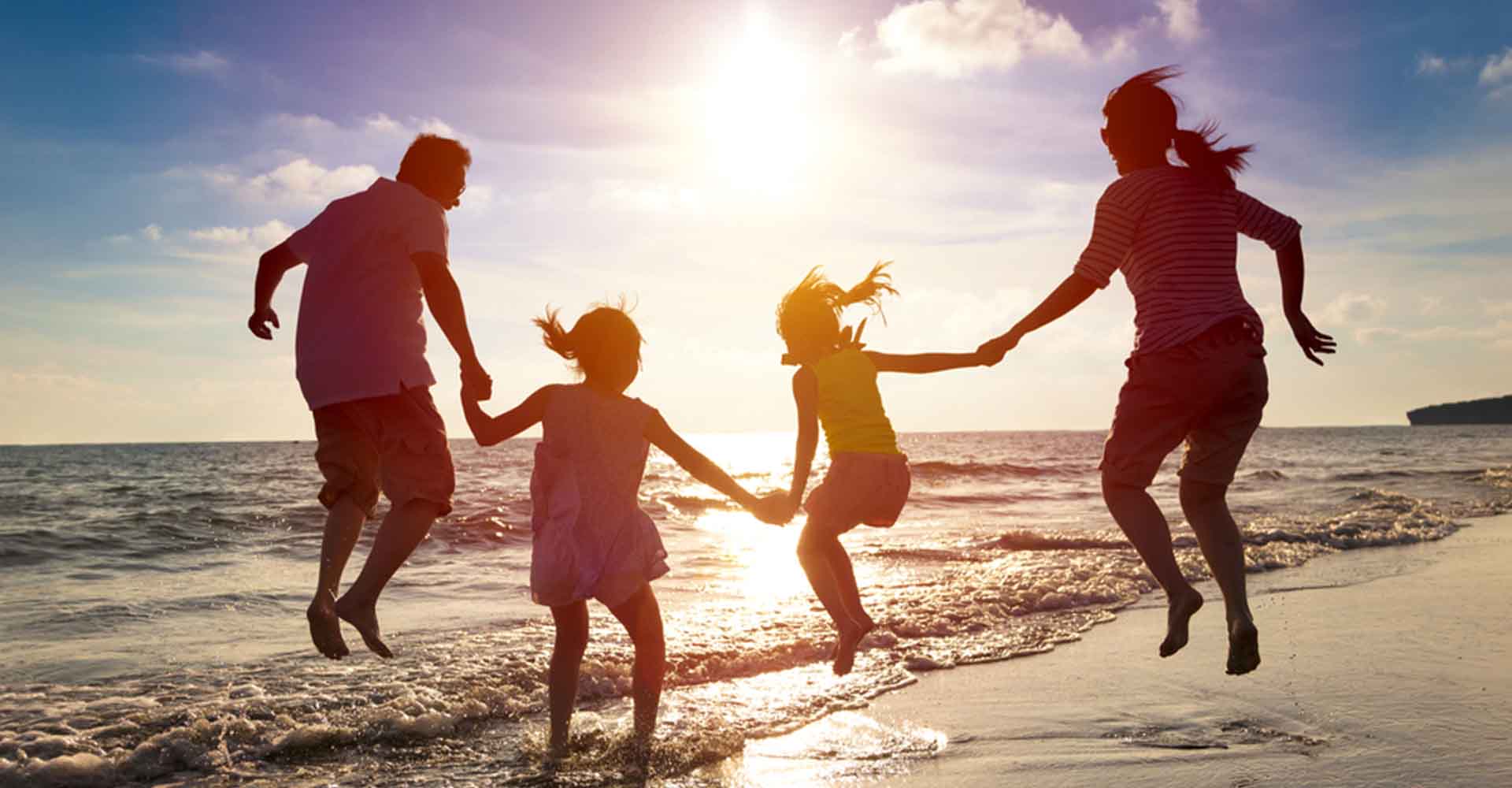 Enjoy a FAMILY BREAK at Islay Cottages...
FIND OUT MORE >>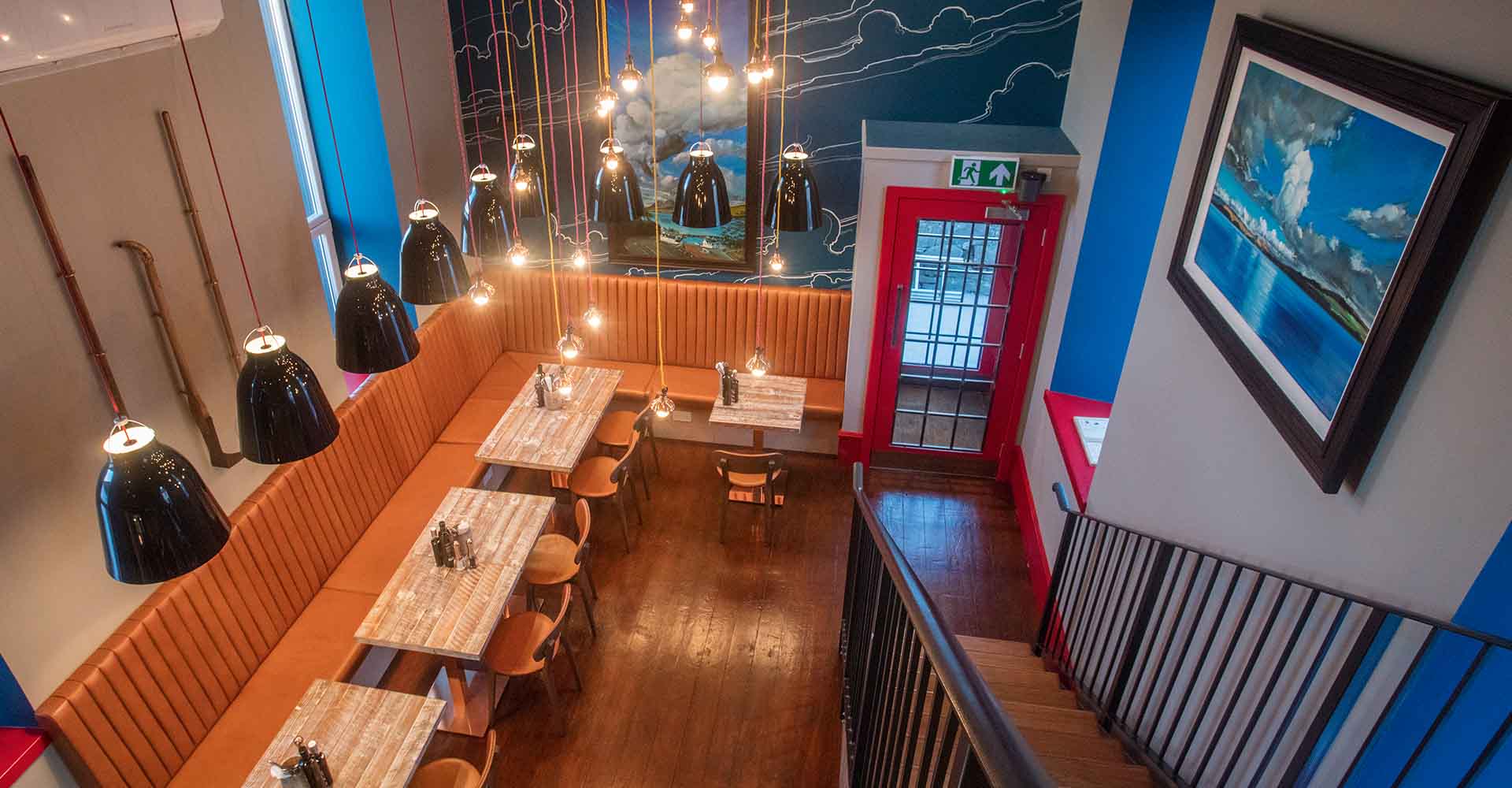 Dine in our restaurant PEATZERIA...
FIND OUT MORE >>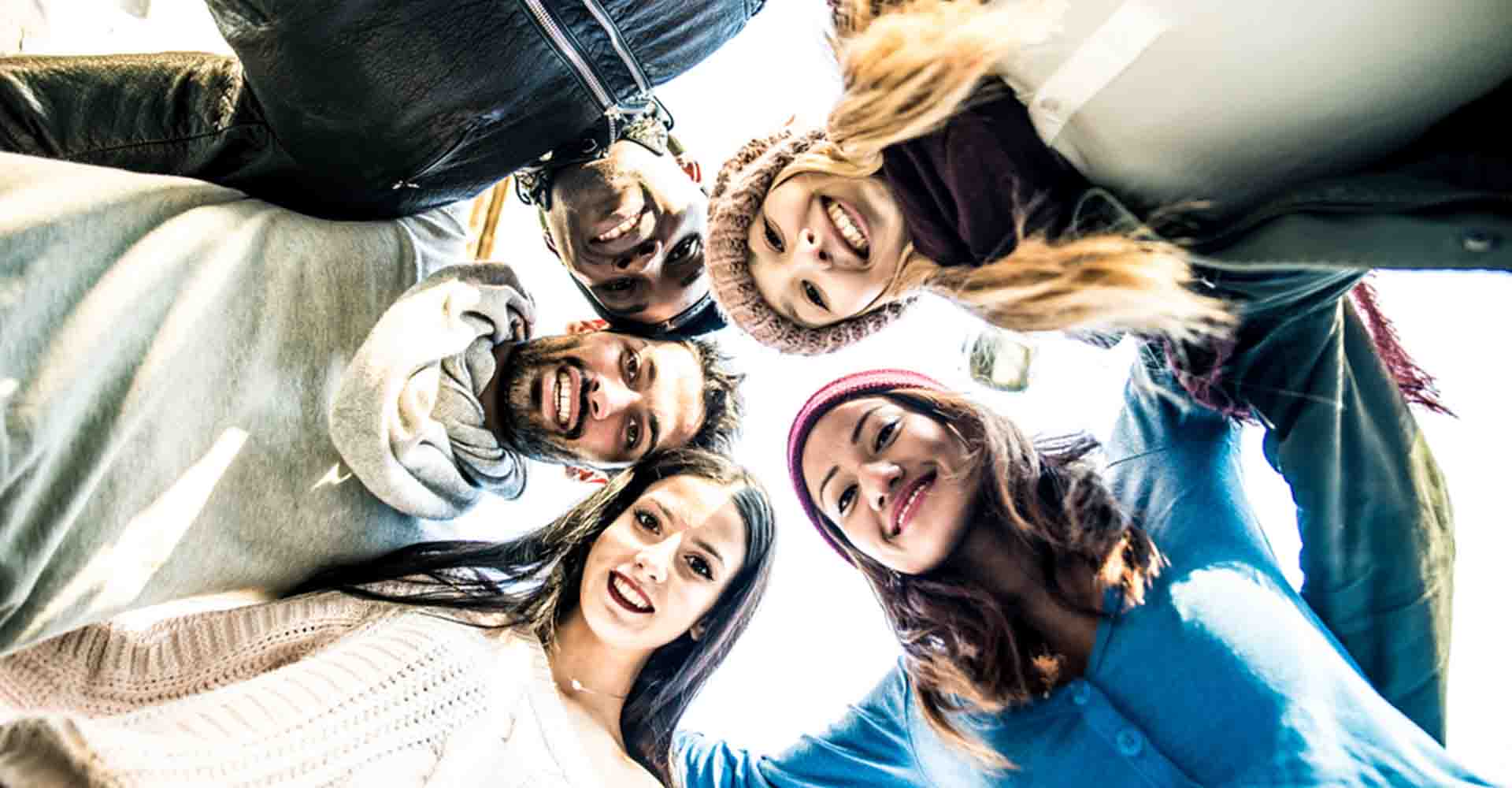 GROUP SELF-CATERING at Islay Cottages...
FIND OUT MORE >>
Welcome to Islay Cottages
We offer first-class self-catering holiday accommodation on the picturesque island of Islay. We have accommodation in both rural Kilchoman inlcuding Kilchoman House and Cottages and the main village of Bowmore offering lots of choice to our customers. Kilchoman is particularly well suited to families in the summer as it is close to long sandy beaches to spend the day playing. It is also very well placed for wildlife enthusiasts, particularly those interested in birds. The famous Kilchoman Distillery is also only a short distance away for whisky lovers, making Islay cottages the perfect place to stay.
Find Out More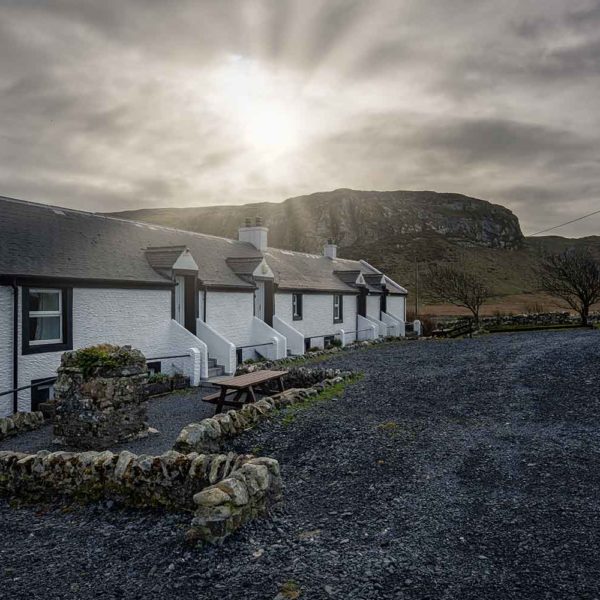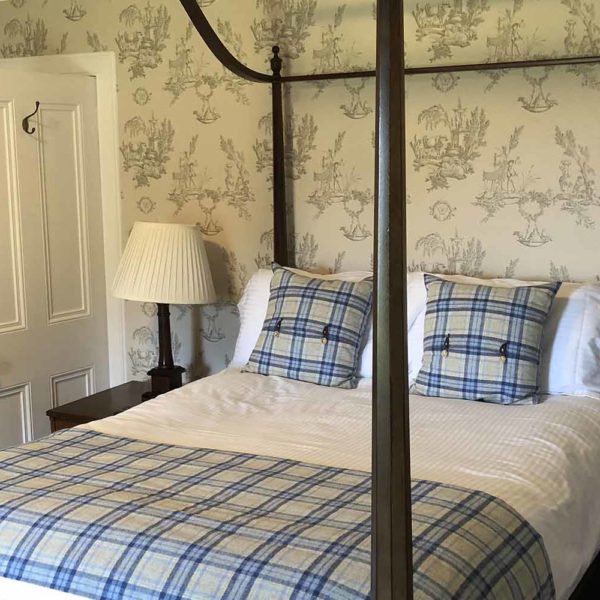 "'Fantastic two weeks at Kilchoman house wonderful relaxing time with stunning views and beaches. So quiet and peaceful great fishing and wildlife'"
Kilchoman House
Kilchoman House is on the west coast of Islay, set in the grounds of 37 acres of rolling fields, right next door to a magnificent mile-long sandy beach. The main house is an 1820's former manse which is thought to be built on the site of the Lords of the Isles summer palace. The house has been fully restored and beautifully furnished to sleep up to twelve people. Kilchoman House is ideal both for multi-generation family holidays, fishing and sporting parties as well as groups looking for a break from city life.
Find Out More
Our Scottish Holiday Cottages
Kilchoman Cottages stand further up the hill from the main house. They are a cluster of five cottages, each with two or three bedrooms that offer exceptional self-catering accommodation in Islay. Named after the beautiful beaches of the island, all have central heating as well as warming open fires that provide comfortable and secure accommodation in a lovely setting. There are laundry facilities on-site and we can arrange for covered storage for bikes if required.
Dundonald stands in the Square in Bowmore, yards from the pier right in the centre of the village. It has two bedrooms, a large sitting room with an open fire and a large kitchen-diner for family meals. The garden backs onto Lochindaal with views over to the Paps of Jura. Completely refurbished in 2014, this cottage offers a convenient central location for all parts of the island as it is on the main bus route.
All of the houses have WiFi, Satellite TV, and normal modern conveniences to help make Islay Cottages your home away from home.
A holiday on Islay provides something for everyone. With wonderful beaches, great walking trails with guided tours at various times of the year, horse-riding on the nearby beaches and golf on the famous Machrie course, you are sure to find something that suits your needs. If fishing is more your thing, you can spend the afternoon trout fishing on fine trout lochs, particularly Loch Gorm, which is only five minutes away. Sea Fishing is also possible from the rocks around the shoreline of the Atlantic or by a chartered boat trip. However, no visit to Islay would be complete without a tour of one of the famous whisky distilleries, including Scotland's smallest distillery in Kilchoman.
Booking Options
We offer 3 Scottish self-catering holiday options:
7 Nights = Saturday arrival
5 Nights = Saturday, Sunday, Monday or Tuesday arrival
3 Nights = Saturday, Sunday, Monday, Tuesday or Wednesday arrival
Find Out More