A Brief History of Islay
29th May 2019
Islay Prehistory
The history of Islay goes back to when hunter-gatherers settled here many thousands of years ago. With the discovery of Mesolithic and Ice Age artefacts in the area, researchers have come to the conclusion that Islay was occupied from around 10,000 BC.
You can see many of these ancient tools and other items at the Islay Museum in Port Charlotte. And you can visit many prehistoric sites on the island, including ceremonial standing stones, burial cairns and forts.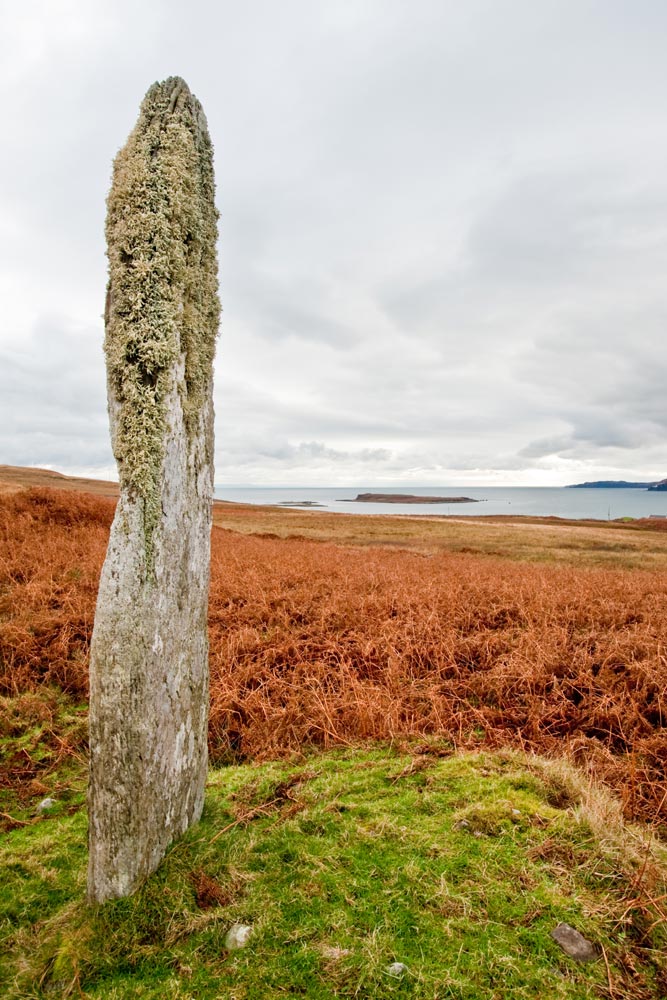 Medieval Islay
During medieval times, ordinary people on the island were farmers, who bred livestock and produced oats and barley in the rich and fertile land.
From the 6th century, Islay was ruled by a Gaelic overkingdom named Dál Riata. Then in the 9th century, Norse Vikings took control. By the 12th century, Scotland started to reclaim its islands. Helped by a warrior named Somerled, who seized them in 1156 and founded a dynasty that became the 'Lords of the Isles'. Islay was under full Scottish rule by 1493.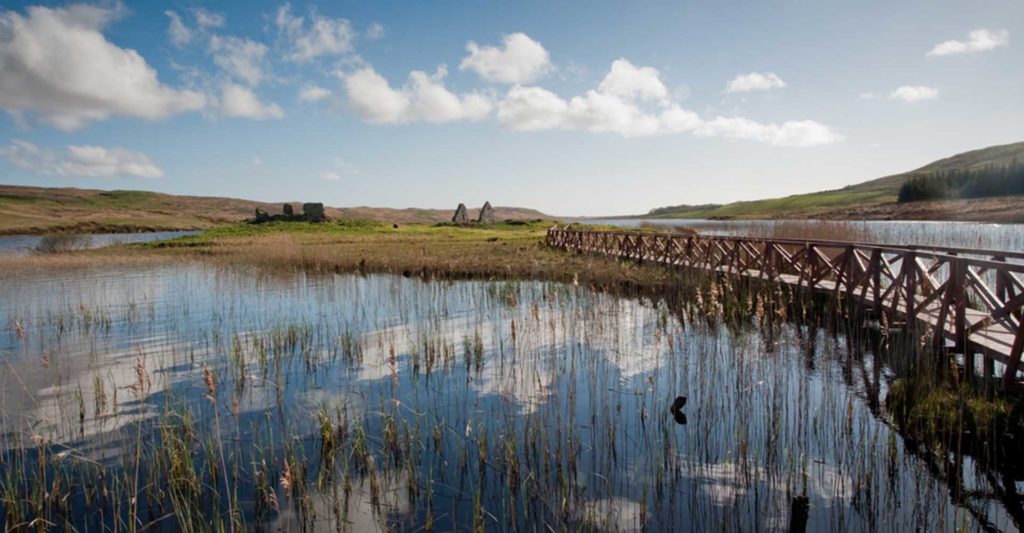 Islay changed dramatically throughout the medieval period, as different cultures and influences shaped its landscape. There are several Medieval ruins that remain on the island, including Kilchoman Church and Finlaggan, the powerbase of the Lords of the Isles.
British Era and World Wars
Islay was under Scottish rule until 1707, when the Scottish and English thrones merged to create the Kingdom of Great Britain. The Scottish and the British fought many battles over the leadership of Scotland. Then later in the 20th century, both countries joined forces to defeat their shared enemies in World Wars One and Two.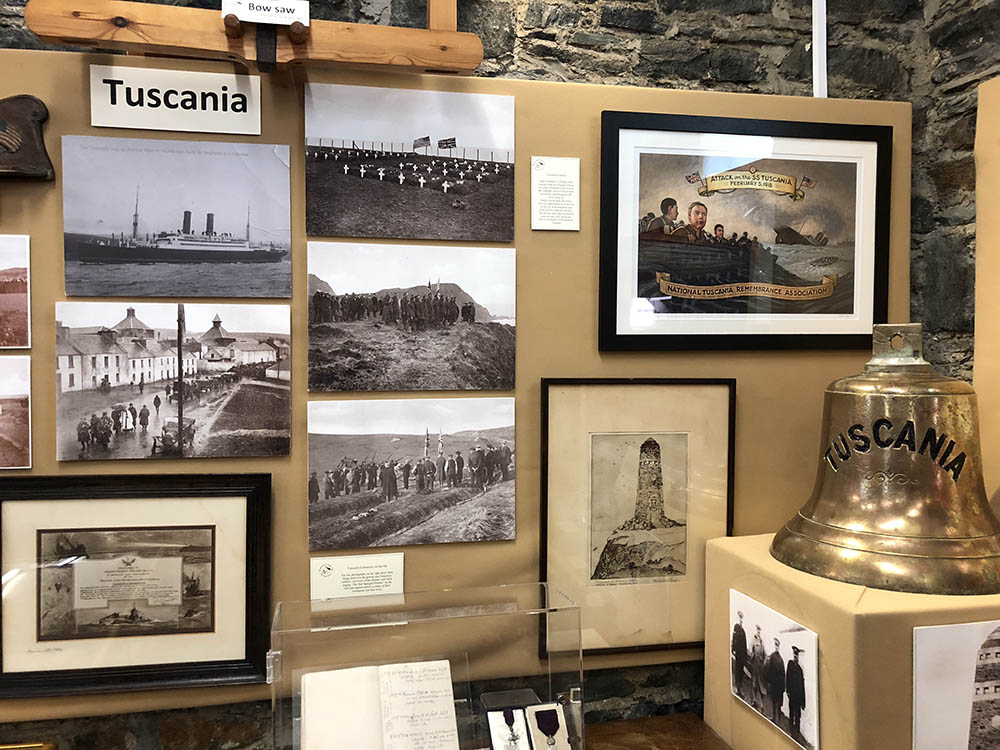 You can visit more historic sites on Islay from this period. And view many items from Islay's history, including artefacts from the two world wars, at Islay Museum.
Discovering Islay's History Today
For a relatively small island, Islay is full of history and culture. Why not come and visit one of our cottages for a taste of Islay life? And truly take in the ambience of an island with many tales to tell.
Get in touch >
You may also be interested in...