Large group accommodation bookings in Scotland
9th November 2023
Accommodation for large groups on Islay, Scotland
Our Kilchoman House and cottages provide comfortable self-catering holiday accommodation on the beautiful island of Islay, and each property can be booked individually or as a group. Kilchoman House sleeps up to 12 people, and we also have five cottages, which stand just above it. Lossit Cottage, Machir Cottage, Saligo Cottage and Sanaig Cottage all sleep 4 guests each, while Fieldgate Cottage can accommodate a further 6 people. So whether you are a small group of 4 or a large group 34, we have the perfect holiday accommodation for you!
Group accommodation for up to 34 guests
Kilchoman House sleeps 12 and you can add further cottages for larger groups. This allows a party of up to 34 to stay together, using the main house as a base. This is ideal for large gatherings of family and friends, getting together for a reunion or special celebration.
The house and cottages are set on 37 acres of sheltered farm and hill land. There is a walled garden, bounded by our own fields and plenty of private parking. We have large grassy areas to play or relax on, completely safe for families of all ages.
Located in the tranquil area of rural Kilchoman, we have the stunning Machir Beach on our doorstep. You can also visit Kilochoman Distillery, the only independent farm distillery on Islay. The ancient carved stone Kilchoman Cross is in the nearby churchyard, however access is restricted at the moment. Kilchoman is a quiet and peaceful base from which to explore the rest of the island, with several local villages, beaches and distilleries within easy reach.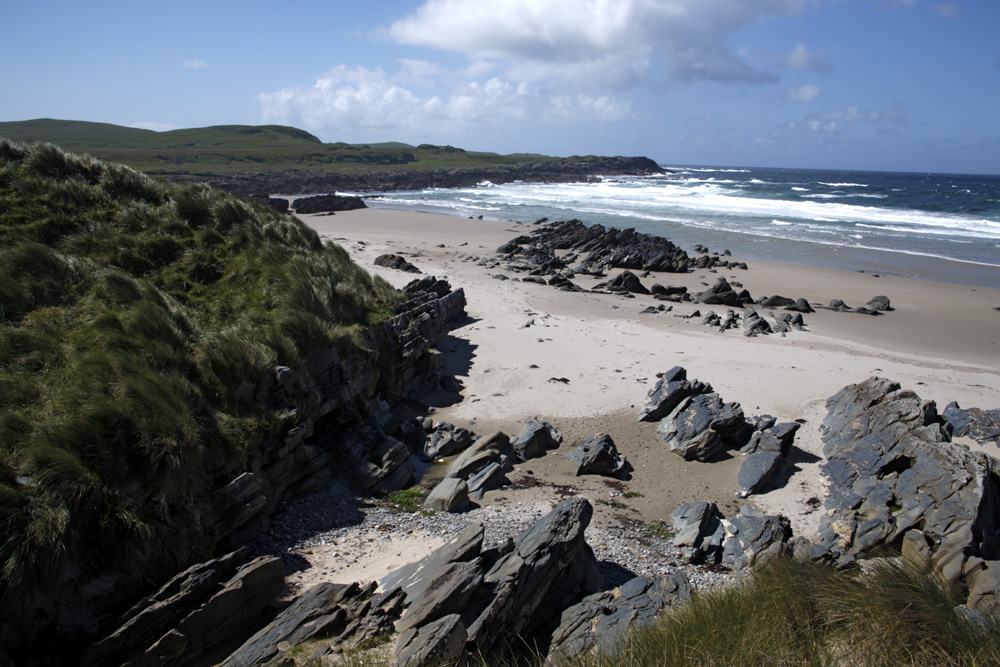 Group dining at Peatzeria
Peatzeria is our popular pizza restaurant in Bowmore, around a half-hour drive from Kilchoman. Here, we offer a 10% discount for all Islay Cottages guests. We can cater for large groups, but please contact the restaurant in advance to book a table. Peatzeria is open daily for lunch and dinner and serves up a delicious menu of stone-baked pizzas, pastas and other Italian classics.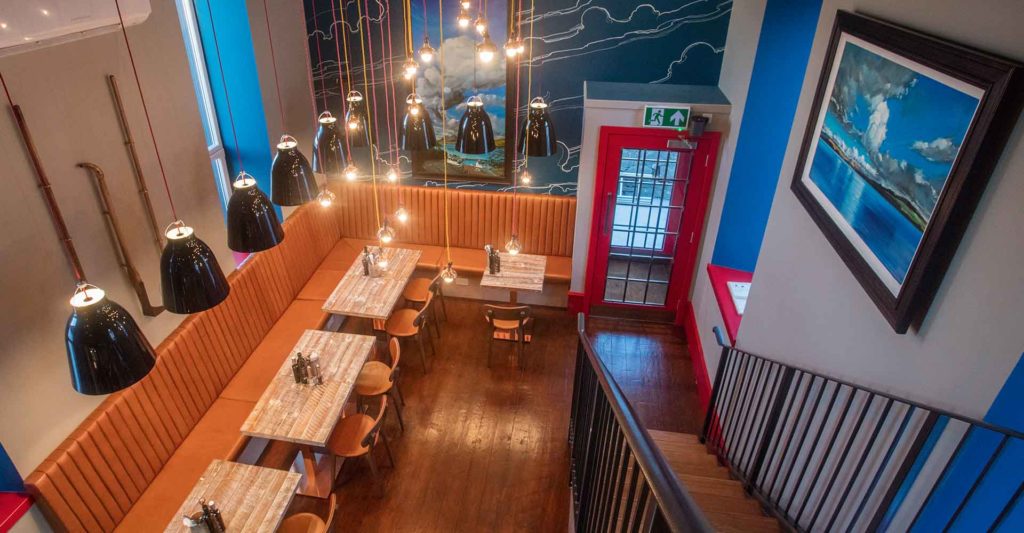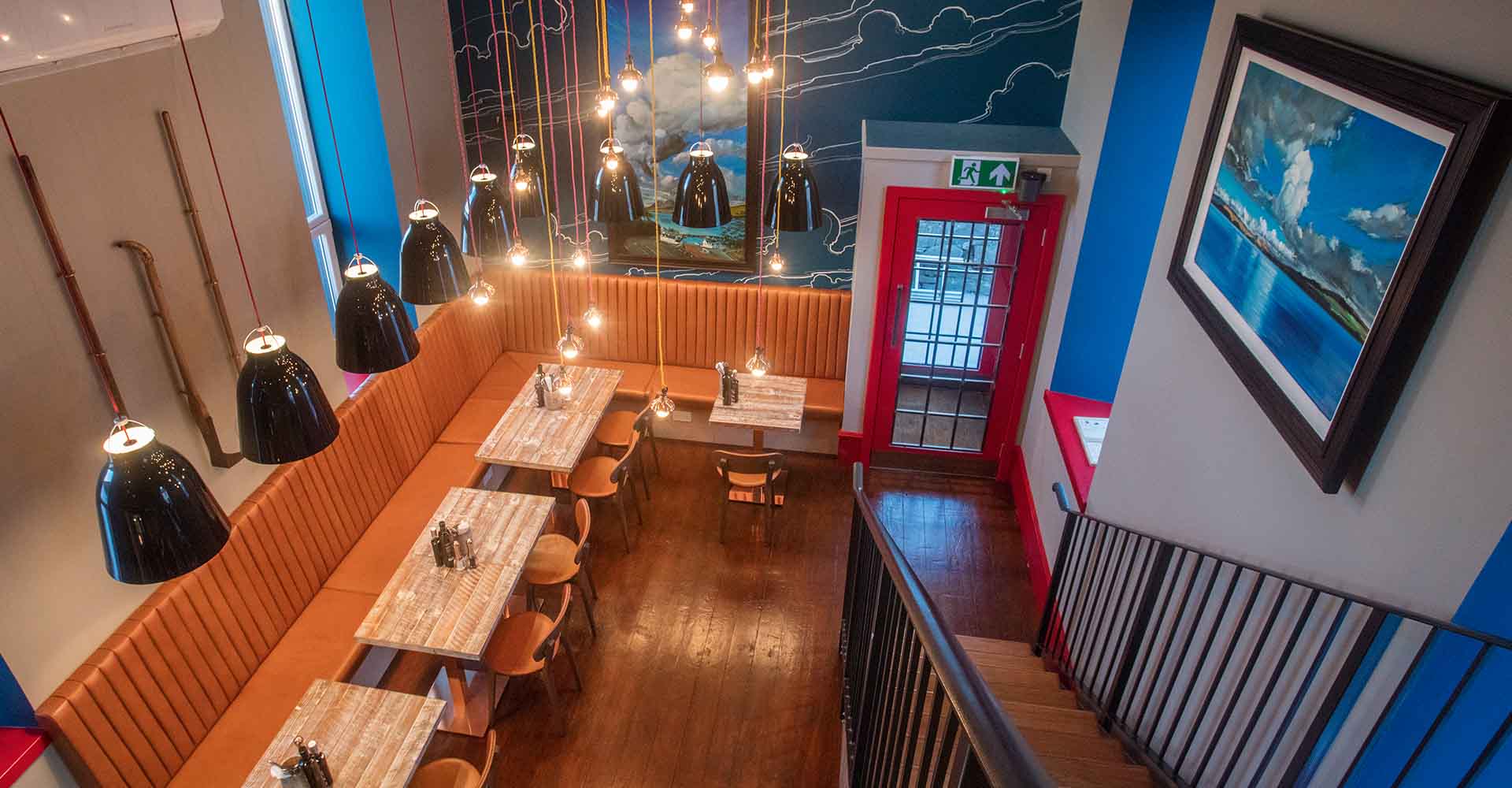 Book your group accommodation today
To book our house and cottages in Kilchoman exclusively for groups of up to 34 guests, please contact us here. We recommend doing this as early as possible, to avoid disappointment. If you wish to book individual properties for smaller groups, you can also check availability and prices online and use the online booking form.
Get in touch >
You may also be interested in...