Spring breaks on Islay
22nd February 2022
Enjoy a spring break on Islay, Scotland
As winter draws to an end, we are very much looking forward to spring. This is one of our favourite times of year. Nature is coming back to life, the weather is beginning to warm up, and there is a happy spring feeling in the air! Today, we're sharing some of the reasons we love spring on Islay so much. So if you're planning a spring break in Scotland, make sure you come and visit us here on Islay.
Nature springs to life
In spring, nature wakes up and creates a stunning spectacle. Making the wild Islay landscapes all the better to explore. Plants and trees become green and lush again, and flowers burst into full bloom. Look out for daffodils, bluebells and primroses – all sure signs that spring has sprung. On the coast, you might see otters, seals and wading birds such as lapwings and plovers. And at this time of year, we'd recommend a visit to Loch Gruinart RSPB Nature Reserve. This is a wonderful wildlife site with a range of habitats, such as mudflats, saltmarsh, grassland, moorland, bogland and woodland, where you can see a wide variety of birds and other animals. This is the time when many animals begin their mating displays, which can be fascinating to watch. You may encounter unusual bird calls and dances, hear roe deer making barking alarm calls, or even spot brown hares boxing. Look for peregrine, hen harriers, corncrakes, white-tailed eagles and golden eagles too.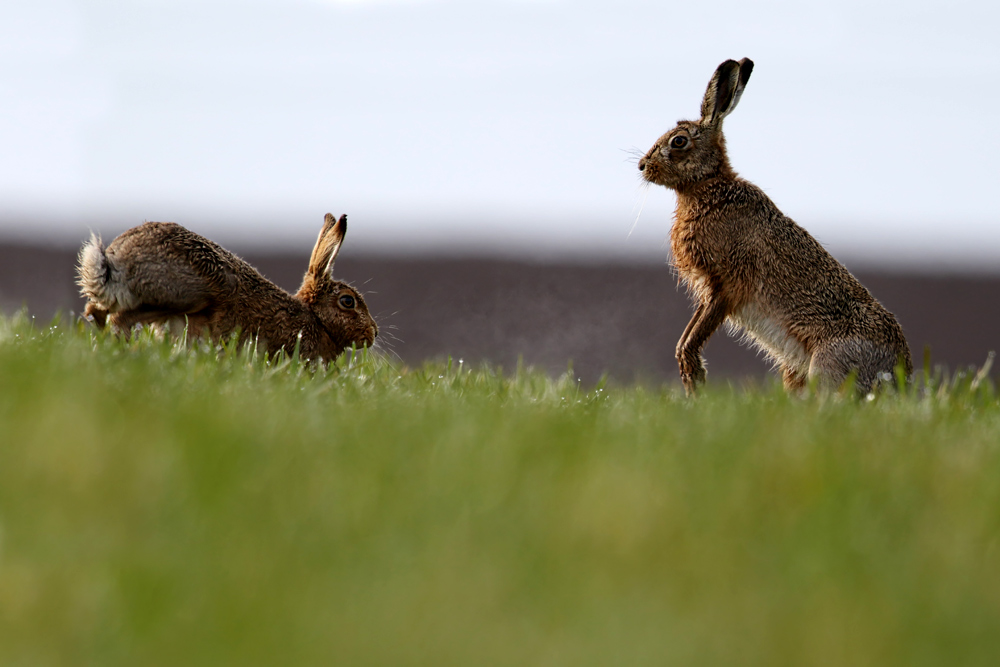 Weather warms up
The weather warms up in spring, with average temperatures ranging from 4-9 °C in March, up to 8-14°C in May. Chance of rain is about 38%. Which means, warmer, drier days are on the way. So you can spend more time outdoors, taking in the sights of Islay. Some of our favourite outdoor places to visit in spring include the beautiful Machir Bay or a walk to Dunyvaig Castle. But don't worry if it does rain, it's the perfect excuse to retreat indoors to one of the whisky distilleries Islay is most famous for, such as Bowmore, Kilchoman or Caol Ila.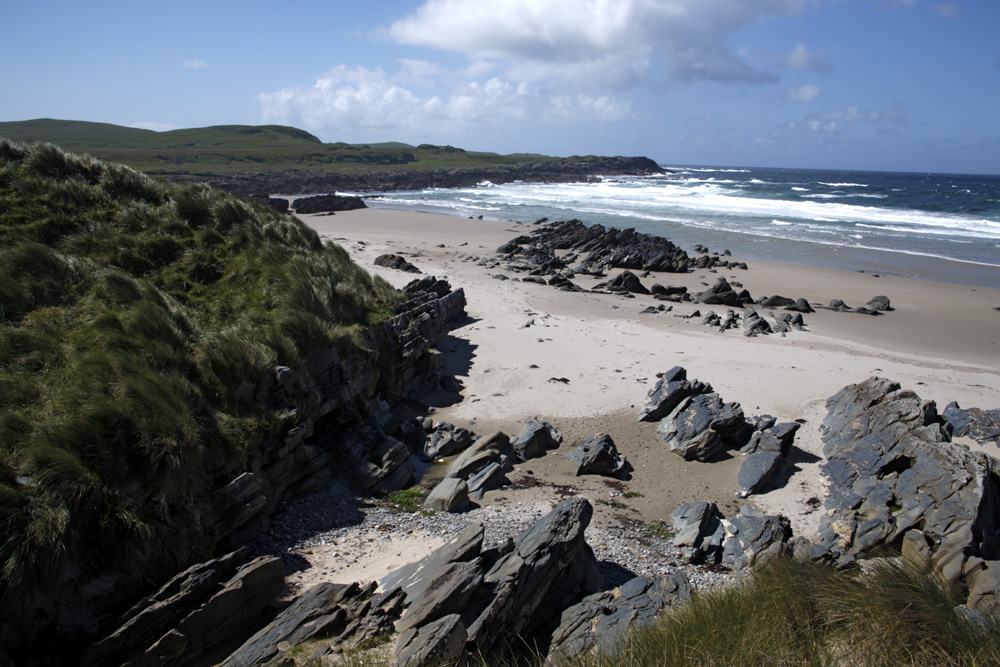 Days get longer
We get more hours of daylight as spring arrives on Islay, stretching from 10 hours at the start of March to 17 hours at the end of May. And don't forget that the clocks go forward by one hour on Sunday 27th March this year, extending daylight into the evenings. So you can really make the most of your days here. Why not use the time to take a longer walk? There are many Islay walks to choose from of differing levels and distances. And after a busy day, enjoy a delicious meal at our Peatzeria restaurant in Bowmore. Where you can take advantage of those last few hours of daylight with outdoor seating overlooking the magnificent Lochindaal, or head indoors for cosy, welcoming dining.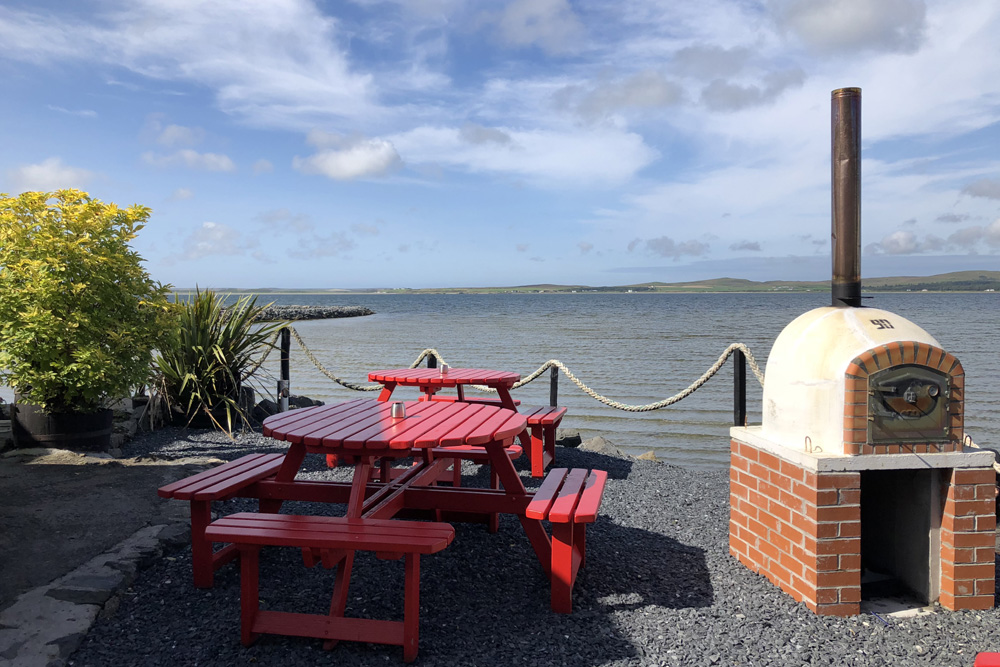 Spring activities and attractions
And as we move out of winter, more activities and attractions open up on the island. For example, Islay Sea Adventures boat tours, which start up in April. Or the Museum of Islay Life, which re-opens around Easter. And if you're looking for wildlife walks, fishing trips, bird watching, field sports and other guided trips, Islay Outdoors can tailor your experience based on the time of year and your interests.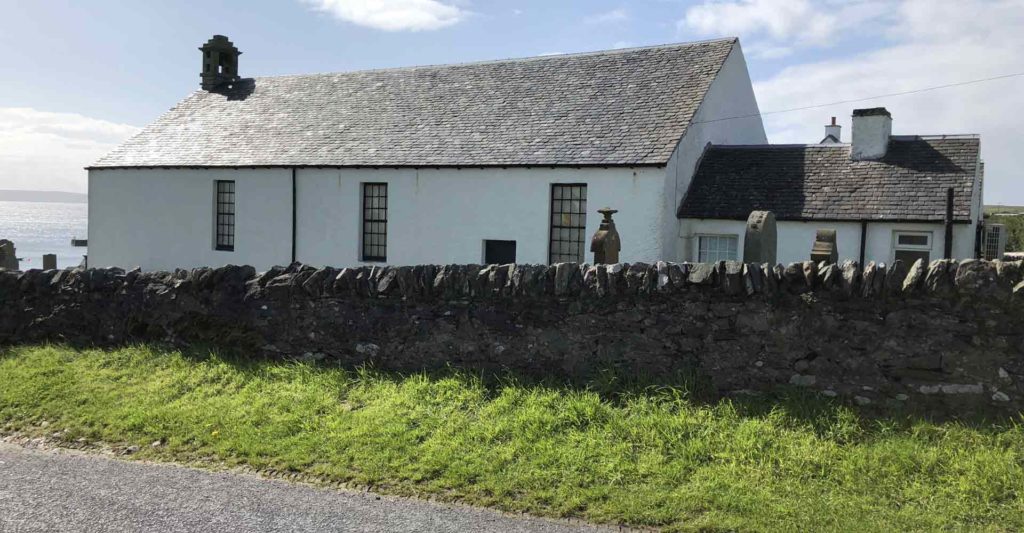 Spring offers and menus
So, check out our seasonal offers at Islay Cottages and book your spring break on Islay, Scotland, today! With a choice of self-catering accommodation, there's something for everyone.
Get in touch >
You may also be interested in...