Experience a Scottish Christmas on Islay
26th November 2022
A Traditional Scottish Christmas
Christmas is fast approaching, a time for families and friends to unite, celebrate and reflect. We don't think there's anywhere better to experience a traditional Scottish Christmas than right here on our beautiful island. There's a great sense of community and togetherness here as we enter the festive period. And although the weather is getting chilly now, when we all get together to celebrate, Christmastime is truly warm and cosy.
Believe it or not, Christmas is a relatively new celebration for the Scots. It was banned for many years, and it only became an official public holiday in 1958. Before then, Hogmanay (New Year) was our main winter festival, and it's still hugely popular today. However, we do now welcome Christmas with open arms. And in true Scots style, a good drink is a must to celebrate Christmas with friends and family!
Things to do on Islay this Christmas
There's a lot happening on Islay over the festive period. If you're staying with us this December. We have fantastic local events, carol services, live music and fairs. Not forgetting some fabulous Hogmanay celebrations on New Year's Eve.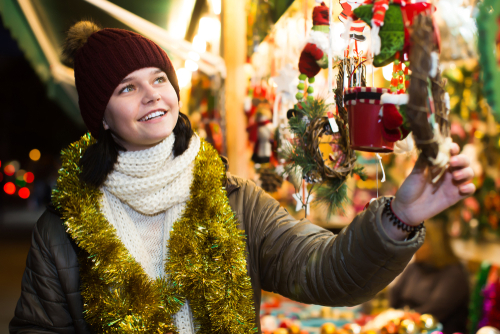 Festive events on the Isle of Islay for 2022
Take a look at these fabulous festive events to get you in the Christmas spirit!
Lagavulin Festive Weekend
Friday, December 2nd (open late) and Saturday, December 3rd (usual opening hours), Langavulin Distillery
You'll be able to warm up with a hot toddy at this festive event. There will also be some delicious winter cocktails and a mince pie or two on offer. If you go on the Friday, industry veteran Ian McArthur is hosting a special Warehouse Wonderland experience that includes a tasting.
There will be 20% off in retail over the weekend. You can book your place on their website.
Port Ellen's Christmas Market followed by the Christmas Tree Switch-on
Saturday, December 3rd, Ramsay Hall 1pm-4pm. Lights switched on at 5.30pm
This fabulous market is the perfect precursor to the lights and Christmas Tree being switched on in Port Ellen. With stalls from all over Islay and Jura, you can kick-start your Christmas shopping. Santa will be in his grotto from 1pm until 5pm. To keep you fed and watered, there will be teas, coffee, home baking and cocktails available. The big light switch on is planned for 5.30pm.
Caol Ila Winter Weekend
Friday, December 9th (open late), Saturday, December 10th (usual opening hours)
Why not join in the luxury wreath-making workshops on Friday and Saturday at Caol Ila? Florist, Heather Belle will be on hand to guide you while you make your very own wreath, just in time to hang up for the festive season. There is a complimentary glass of fizz to help the workshop go with a swing.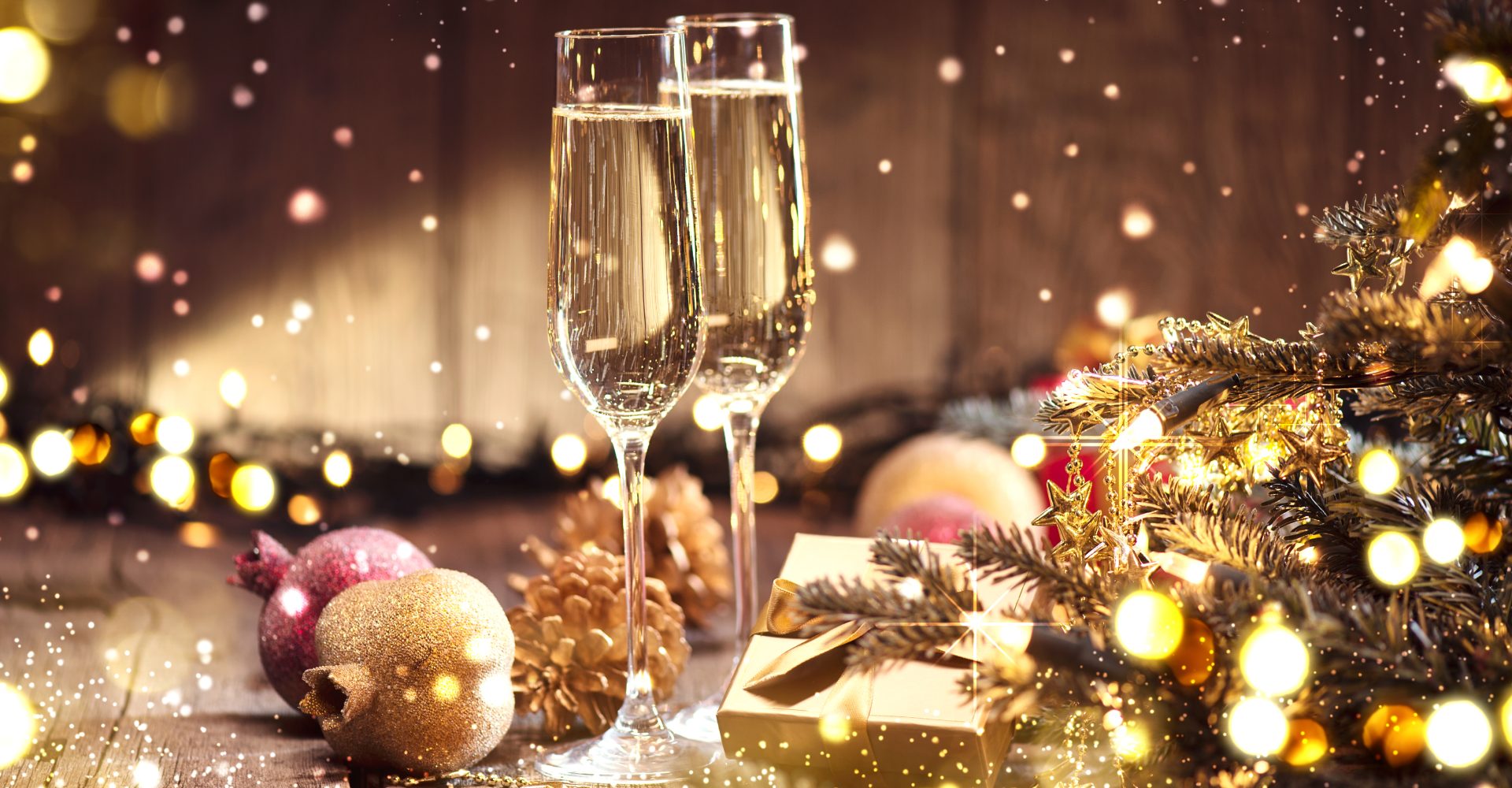 Or how about the Baubles and Bubbles workshop? Rosemary Fletcher of Persabus Pottery will help you create a unique bauble for the tree while you sip a glass of fizz.
There will be 20% off in retail over the weekend. They have also created delicious winter cocktails to try and there will be a mince pie or two on offer. Book your festive workshop on their website.
Port Ellen Primary School Fair
Saturday, December 10th, 2pm
Visit the Port Ellen Primary School for the Christmas Fair. Santa will be there and you'll have the chance to browse the stalls for Christmas crafts, home-baked goods, and lots more.
Join us at Christmas
On Christmas Day itself, our holiday cottages are the perfect place to get together and enjoy a traditional Scottish Christmas. And why not walk off your Christmas meal with a crisp refreshing stroll on the sandy beaches? Followed swiftly, of course, by a warm dram beside the roaring log fire back at your cottage.
Islay Winter Breaks
To find out more about spending a Scottish Christmas on Islay, take a look at our great Winter Breaks offer or call .
Get in touch >
You may also be interested in...